Trustworthy & Reliable Lomita Tree Services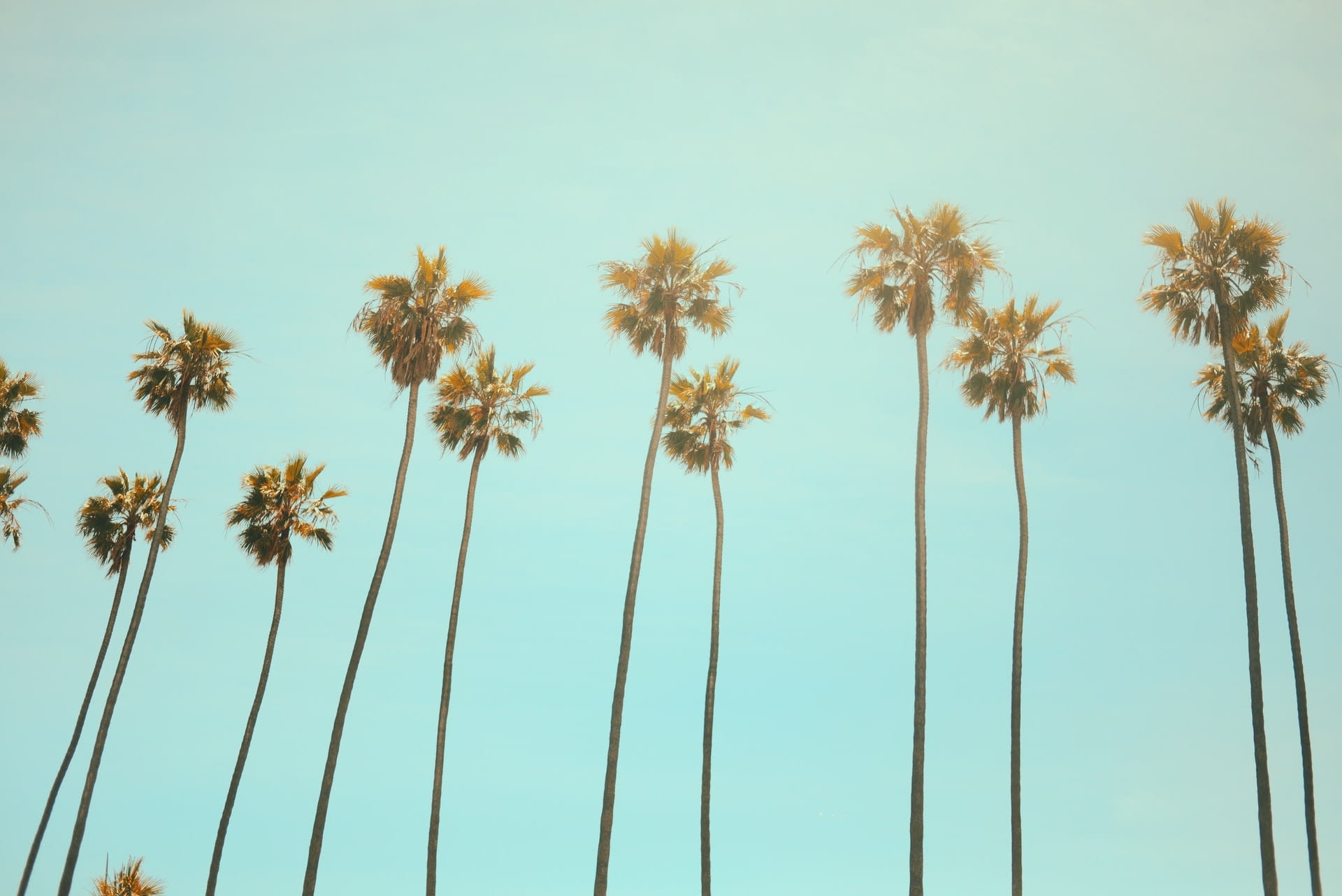 Gutierrez & Sons has been making Lomita properties gorgeous since 1982. If you're looking for Lomita tree services or simply want to heighten your curb appeal, our experts can help you out. Our impressive team has years of experience in the local area that you need to ensure safety, responsibility, and efficiency.
Our Lomita tree services and Lomita landscaping jobs can range from large-scale removals to minor yard installations. Whether you're a large commercial property or a small residence, our team is able to assist you. Don't hesitate to call us for a minor job—no job is too small for our team.
Here are some of the professional services we can provide:
Don't forget: we also offer prompt next-day services for urgent jobs.
Fully Licensed, Bonded, and Insured
Lomita tree services, especially chopping down and planting trees in busy neighborhoods, can be dangerous. Safety is always our #1 priority in the business. We hold ourselves to the highest standards of safety in the industry, and we have the licensure and certification from the State of California to back it up.
We will never make an empty claim about safety standards. You can always request proof of our references, Certificate of Liability, and Workman's Compensation Insurance for your confidence and peace of mind.
Contact Us for a Free Lomita Landscaping Estimate
We strive to keep our services competitively priced while never sacrificing quality. If you're not sure what your Lomita tree service or landscaping project will cost you, we're happy to provide you with an estimate for free. One of our friendly staff would be happy to help you work out what services fit with your budget.
Contact us today and a team member will schedule your free estimate. We look forward to helping make your Lomita landscaping beautiful again!