Trusted Culver City Tree Trimming, Landscaping, and More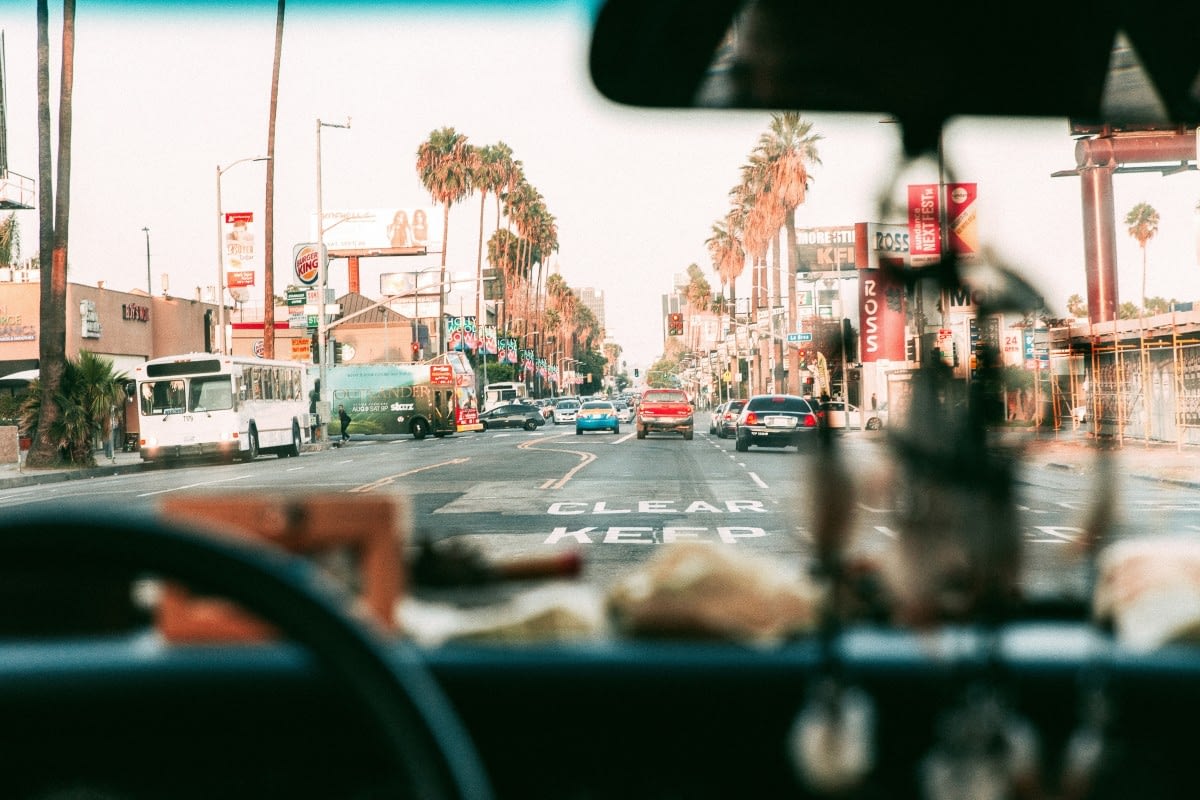 For landscaping in Culver City, you should trust professionals that have experience with the local area's tough climate, dense population, and unique requirements. When it comes to Culver City tree trimming, tree removal, and other dangerous tasks, trust the experts at Gutierrez & Sons.
We have been serving the greater Los Angeles area with pride since 1982. We serve both large commercial and small residential properties with premier landscaping and tree services at the highest safety and quality standards in the industry. No job is too small for our team!
Contact us for services including:
Top Quality Landscaping in Culver City at a Great Price
We keep our services at the highest standard in the industry while striving to keep our prices affordable. Our competitive rates accommodate small businesses, large corporations, and residential properties alike. We price our Culver City tree trimming and other services at a fair and convenient rate for all our clients. Your satisfaction is always our priority.
Operating at the Highest Industry Safety Standards
Safety is taken very seriously at our company. Culver City tree trimming, planting, and removal comes with inherent dangers that must be considered at every stage of the process. Gutierrez & Sons is licensed, bonded, and insured with the State of California for the highest credibility in the industry. Our references, Workman's Comp Insurance, and Certificate of Liability are always available upon request.
Contact Gutierrez & Sons For a Free Estimate
Our family-owned business is known for our personal, friendly customer service. We're happy to walk you through your challenges with landscaping in Culver City and provide you with a free estimate on our services. Contact us to get started. We look forward to working with you!