Rancho Palos Verdes Tree Trimming and Landscaping Services
Rancho Palos Verdes is one of the most beautiful neighborhoods in all of Southern California, but it can't stay that way without a lot of hard work to maintain its innate natural beauty. If you're looking for friendly and affordable experts to help you get your landscaping under control, Gutierrez & Sons are the ones to call. We offer Palos Verdes tree trimming services for this beautiful community at a rate and level of quality that's hard to beat.
A Company You Can Trust 
We may put a lot of pride into our Palos Verdes landscaping, but we've been providing fantastic service to the greater Los Angeles area for over 25 years. Our founder Gustavo Gutierrez began by serving the greater Los Angeles area but soon stretched his expertise all along the South Bay coast, Beach Cities, West Los Angeles, Beverly Hills and more. Whether you need tree trimming in Palos Verdes or Culver City, Gustavo and his family have seen everything this great city has to offer, and can work with your environment and your budget.
The Best Choice for Businesses 
We aren't just a great choice for residential properties: if you're a business owner in the Palos Verdes area, Gutierrez & Sons can help to beautify your property and allow your business to stand out. We all know that first impressions can be very important to any customer, so don't settle for a Palos Verdes tree trimming firm that will cut corners instead of branches. 
Our experience with the neighborhood and the qualified professionals we work with are a match made in heaven when it comes to giving your business an aesthetic that will be sure to encourage foot traffic.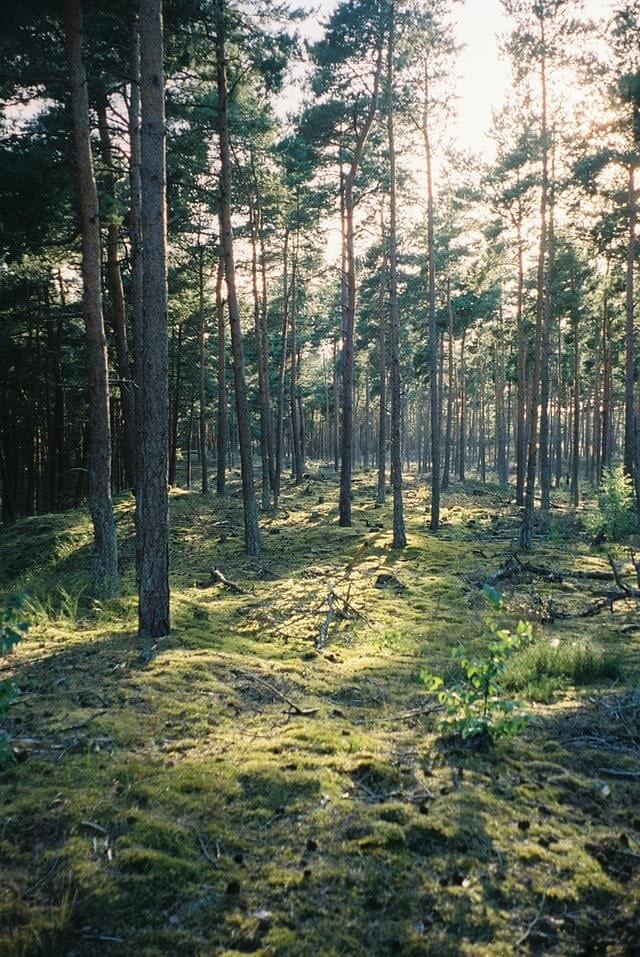 Get in Touch with Us Today 
Whether you need landscaping in Palos Verdes or the South Bay, Gutierrez & Sons is here to ensure you get a quality job at a price that you can afford. Get in touch with us today and ask us for quotes and availability; we think you'll like what we respond with. Get the best in Palos Verdes tree trimming and work with Gutierrez & Sons.