Tree Trimming and Tree Removal in Torrance, California
With decades in the business, Gutierrez & Sons has the expertise in landscapes and tree removal in Torrance to handle any job. We can take on large commercial services as well as small, residential landscapes—no job is too small for our company. No matter what you have in store for us, we have the knowledge and experience to make sure your property flourishes.
If you have a tough tree trimming or tree removal job in Torrance, and you're looking for the best services at the best prices, there's no better company for the job. 
Put Confidence In Our Landscaping and Tree Removal Services in Torrance
Since 1982, Gutierrez & Sons has served the greater Los Angeles area with pride. We started as just a single man with a pick-up truck offering tree trimming services in Torrance, and we've since evolved into a full-service company operating at a big contractor standard. Though we've grown, we've never lost that personal, friendly touch. For reliable services at a competitive price, we're your best choice in the area.
As well as tree services, we also offer:
Brick and concrete wall installation
If you have a job that needs doing quickly and efficiently, such as a fallen tree or compromised power line, we also offer next day service. Give us a call and we'll be happy to help.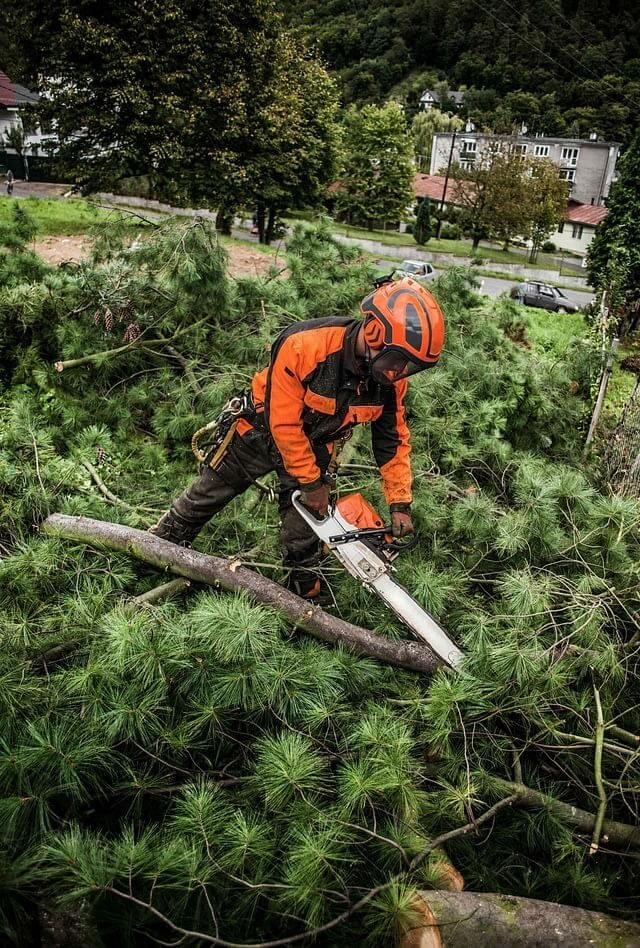 Fully Licensed, Bonded, and Insured
For all jobs requiring large trees, heavy equipment, and power tools, you need to make sure you hire companies with safety and responsibility as their top priorities. You can place your confidence in us as a 100% injury free landscaping and tree service with over 30 years in the area. 
Safety is our top priority. If requested, we can provide you with references, our Certificate of Liability, and our Workman's Compensation Insurance. We don't take jobs like tree removal in Torrance lightly; we have the certification and experience required for a professional standard job.
Contact Us For A Free Estimate
While you can conveniently submit your information through our online form, you can also pick up the phone and call us at any time. We'd be happy to talk to you about our services and work you through your needs.
We look forward to working with you for all your landscaping and tree removal needs in Torrance, California. Contact us for a free estimate on Torrance services.