Properly caring for older trees situated on your commercial or residential property may enhance its value and outer appearance. As a property owner, it's also your duty to consider the safety of surrounding properties and public land when caring for your trees. If you think it may be time for tree removal and you require professional guidance, consult our experienced landscapers at Gutierrez & Sons to get answers.
Protect Your Property
Many property owners express concern when a tree becomes older and threatens nearby structures or public space. You have a responsibility to care for trees that could be a danger to yourself or others. The best way to handle this situation is to contact an established professional in tree removal. Los Angeles property owners trust Gutierrez & Sons Tree Service and Landscaping Inc. to give an informed assessment.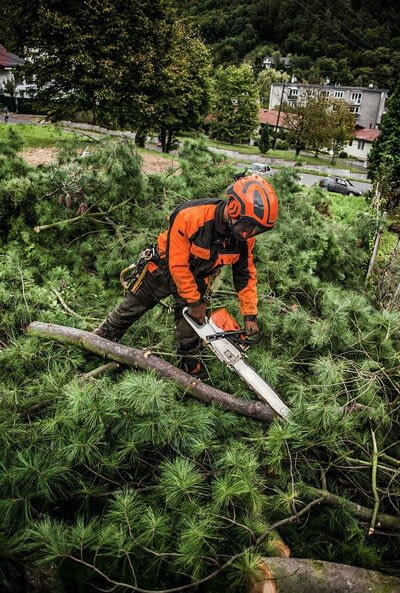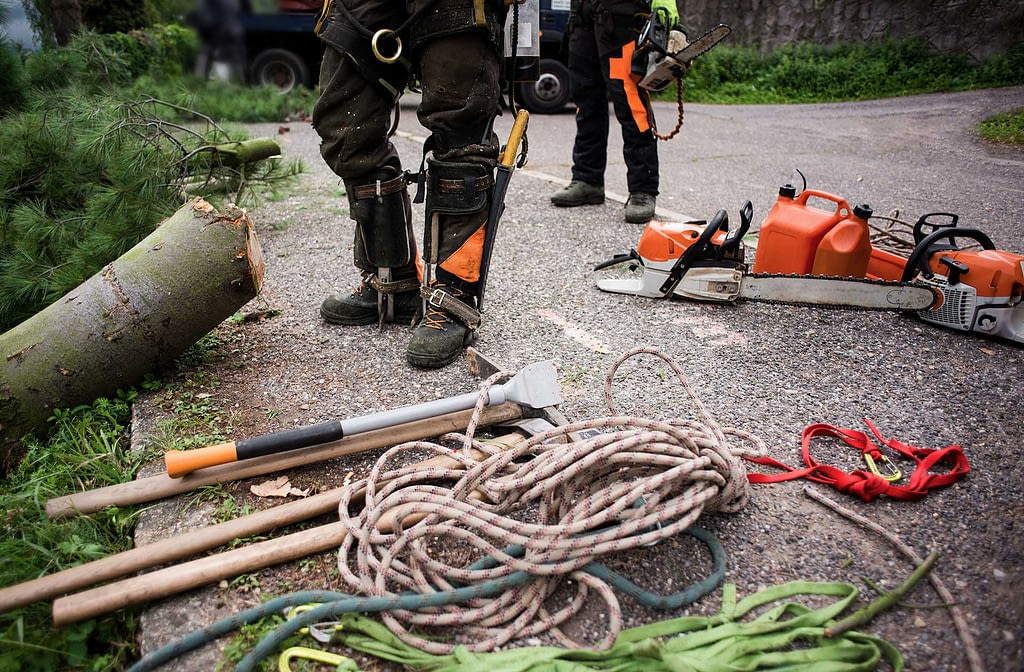 Fully Licensed, Bonded & Insured
Our family-run business has decades of experience in the landscaping industry. We are fully licensed, bonded and insured to care for your outdoor spaces and remove trees safely. Protect your property knowing that we provide the best care to our clients and workers. We offer:
Next day service for urgent removal
100% injury-free and insured tree removal in Los Angeles
Friendly and reliable communication
Enjoy reasonable, affordable rates for tree removal without compromising on security. We'll help you maintain a safe and beautiful property.
"Great service. Quick response on setting up an appointment. They came out and got a tree off our power lines. Did it quickly and very professionally."
"I called Gutierrez Tree Service and I was so pleased with their professional service on the phone and immediate service. Gustavo was on time for our appointment. I was pleased with the quote and the next day's service. I will definitely use them again and I'm happy to refer them for tree services. Thank you for making me a very happy customer!"