South Bay Landscaping & Tree Service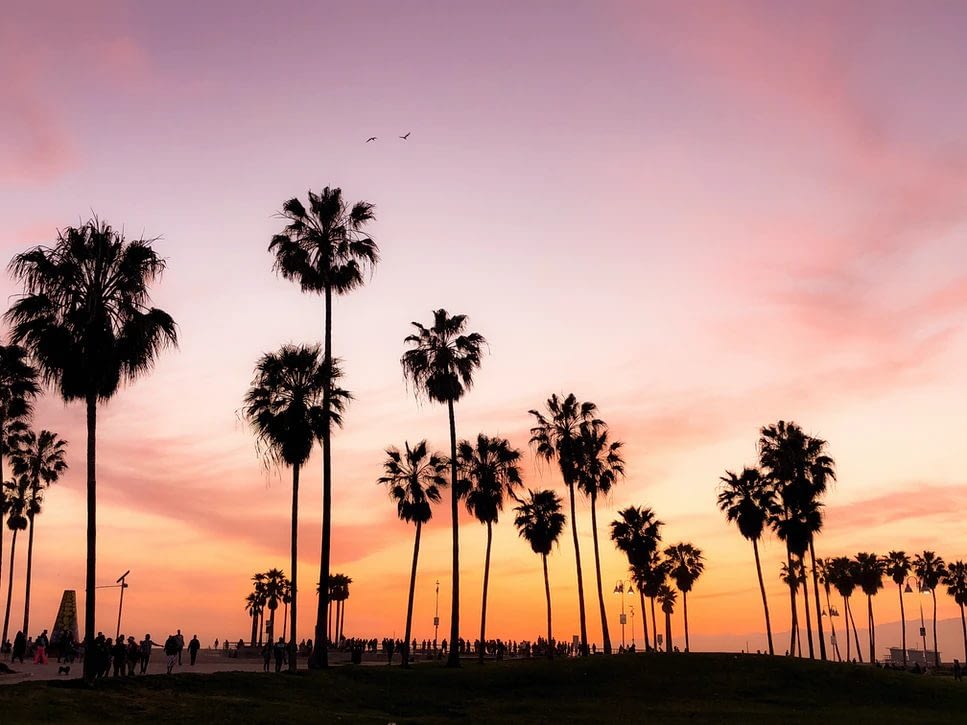 In beautiful South Bay, landscaping servicers face unique challenges in regards to climate, soil quality, and drought resilience. For your biggest jobs, you should place your confidence in a company that's been creating gorgeous results in the local area for decades. Look no further than Gutierrez & Sons.
Gutierrez & Sons is well-equipped to meet your South Bay tree service and landscaping needs, no matter the scale of the project. We service both large commercial properties and small residences—no job is too small for us.
Contact us for a variety of services, including:
100% Insured for Maximum Safety, Guaranteed
Most of our South Bay landscaping and tree service jobs involve heavy equipment, power tools, and/or large tree removals. At Gutierrez & Sons, we always make our top priority safety and responsibility, and you can have the confidence in knowing we're a 100% injury-free company since 1982.
In our industry, you'll sometimes find firms that make empty claims about safety standards. Not us—we have the bonding, licensure, and certification under the State of California to back it up. At your request, we'll happily provide you with our references, Certificate of Liability, and Workman's Compensation Insurance.
Competitive Prices for Premium South Bay Tree Services
Since 1982, we've offered our South Bay tree services at a price that's fair, honest, and affordable. We always work with our clients to come up with a quote that fits their needs and fits into their budget. As a family-owned business, we're proud that we offer the same (or better) quality of service as a major firm without any exploitative pricing schemes.
When you contact us, we'll be happy to provide you with a free estimate on all our South Bay landscaping services. We look forward to working with you.