Safe, Friendly, and Reliable Seal Beach Tree Services & Landscaping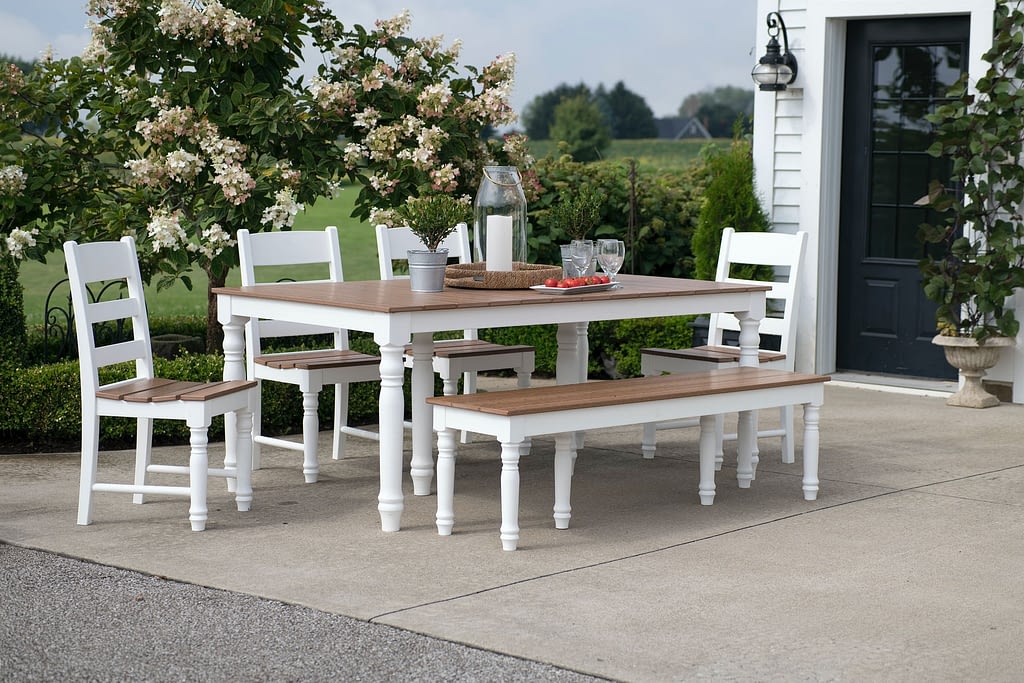 Since 1982, Gutierrez & Sons has been proudly serving the greater Los Angeles area with competitively priced and reliable services. You can trust us for Seal Beach tree services that prioritize safety and a job well done, every time.
We can serve both commercial and residential properties. Whether you need a small South Beach landscaping job in your home garden or a heavy-duty tree removal job in a large commercial property, we can help. No job is too small for our dedicated team.
Here are some of the professional Seal Beach tree services & landscaping services we offer:
If you need an urgent job done, such as removing a fallen tree, we also offer next-day services.
Fully Licensed, Bonded, and Insured in California
Large-scale Seal Beach tree services in busy neighborhoods require a significant amount of experience and training to guarantee safety for both workers and bystanders. We are proudly a 100% injury-free South Beach landscaping company that prioritizes safety above all else.
You can rest assured that we are fully licensed, bonded, and insured in the State of California, and we never make empty claims about safety. Our references, Certificate of Liability, and Workman's Compensation Insurance are always available upon request.
Contact Us for a Competitive Estimate
As a humble, family-owned business, we got to where we are today with friendly services and excellent prices. We offer the same or better quality of services as a large firm at the best prices in the area, and our personable staff will always make sure your needs are taken care of every step of the way.
We offer free competitive estimates on all of our services. Simply give us a call and we'll get started. We look forward to helping you with your next Seal Beach tree services and landscaping jobs!