Functional & Appealing Landscaping
Protect your property by choosing landscapers in Los Angeles who can provide superior results and mitigate your risk as a property owner. Landscaping can help create an outdoor environment for your family, pets, and friends to enjoy, but the proper design is necessary to maximize your property's potential, area, and resources. With over 30 years of improving landscapes in the greater LA area, Gutierrez Landscaping has the experience to enhance and support a vision for your land.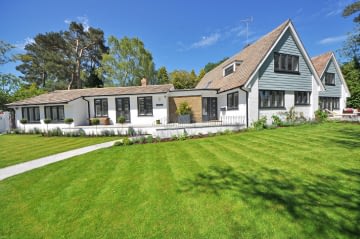 Reliable Professional Landscaping
Not all Landscapers in Los Angeles are created equal. We're proud to offer you licensed, bonded, and insured services with the proof of workman's comp and certificate of liability to ensure you are protected from risk as a landowner. We offer a full slate of guaranteed injury-free services for your property.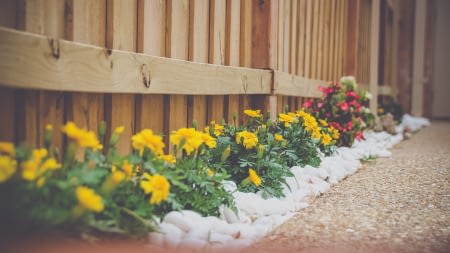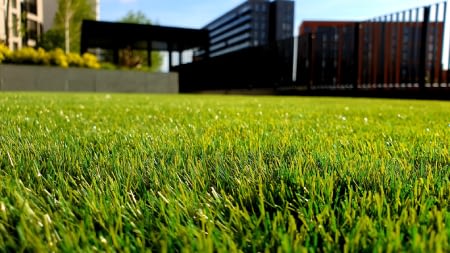 Competitive Pricing And Service
Our clients love getting professional service paired with the personal relationship that comes with a family-run business. This gives every property the individual care and attention it needs while ensuring you're happy with your outdoor space. Get a free estimate on fast, professional service from the top landscapers in Los Angeles when you contact the pros at Gutierrez & Sons Tree Service & Landscaping.