Reliable Westchester Tree Services & Landscaping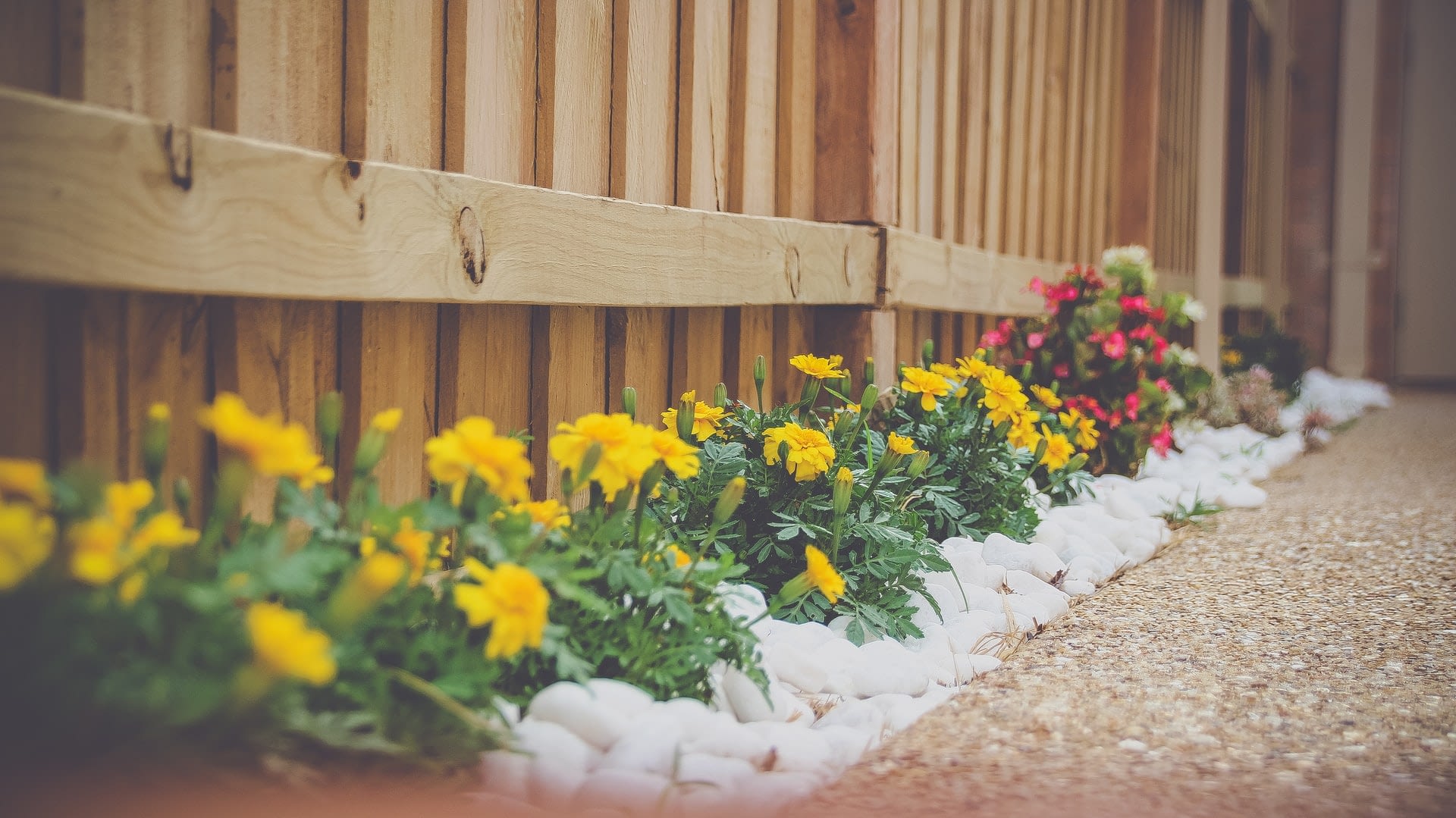 When it comes to heavy-duty tree services in a busy suburb like Westchester, you need experts who have years of local experience and proven skill. For Westchester tree service jobs both big and small, you can count on Gutierrez & Sons Tree Service and Landscaping.
We've been making your local landscapes beautiful since 1982, and our reputation precedes us in the area. We're family-owned and operated, but our standard of quality meets or exceeds any company in the area. Our personalized services come with local expertise and high attention to detail, and all at a competitive price. We can handle Westchester tree removal and other large tasks with ease.
Here are some of the ways we can serve the greater Los Angeles area:
Fully Licensed, Bonded, and Insured
Westchester tree services can be demanding. In such a dense neighborhood, you deserve the peace of mind that your services will be responsibly and safely handled. To give our customers that confidence, we are fully licensed, bonded, and insured with the State of California.
Not only do we have the experience and reputation you can rely on, but we also have the certification to back it up. Our references, Certificates of Liability, and Workman's Comp Insurance are always available upon request. Trust us to get the job done right.
Contact Us for a Free Westchester Tree Service Quote
We're well-known for our friendly staff. Straightforward, personalized service is what's established us so strongly in the greater Los Angeles area. What's more, we always try to keep our prices as competitive as possible while keeping the standard of quality high. For your convenience, we offer a free estimate on all Westchester tree services and landscaping jobs.
Contact us today to get started on Westchester tree removal, planting, trimming, landscaping, and more. We look forward to working with you!