Professional Huntington Beach Tree Services & Landscaping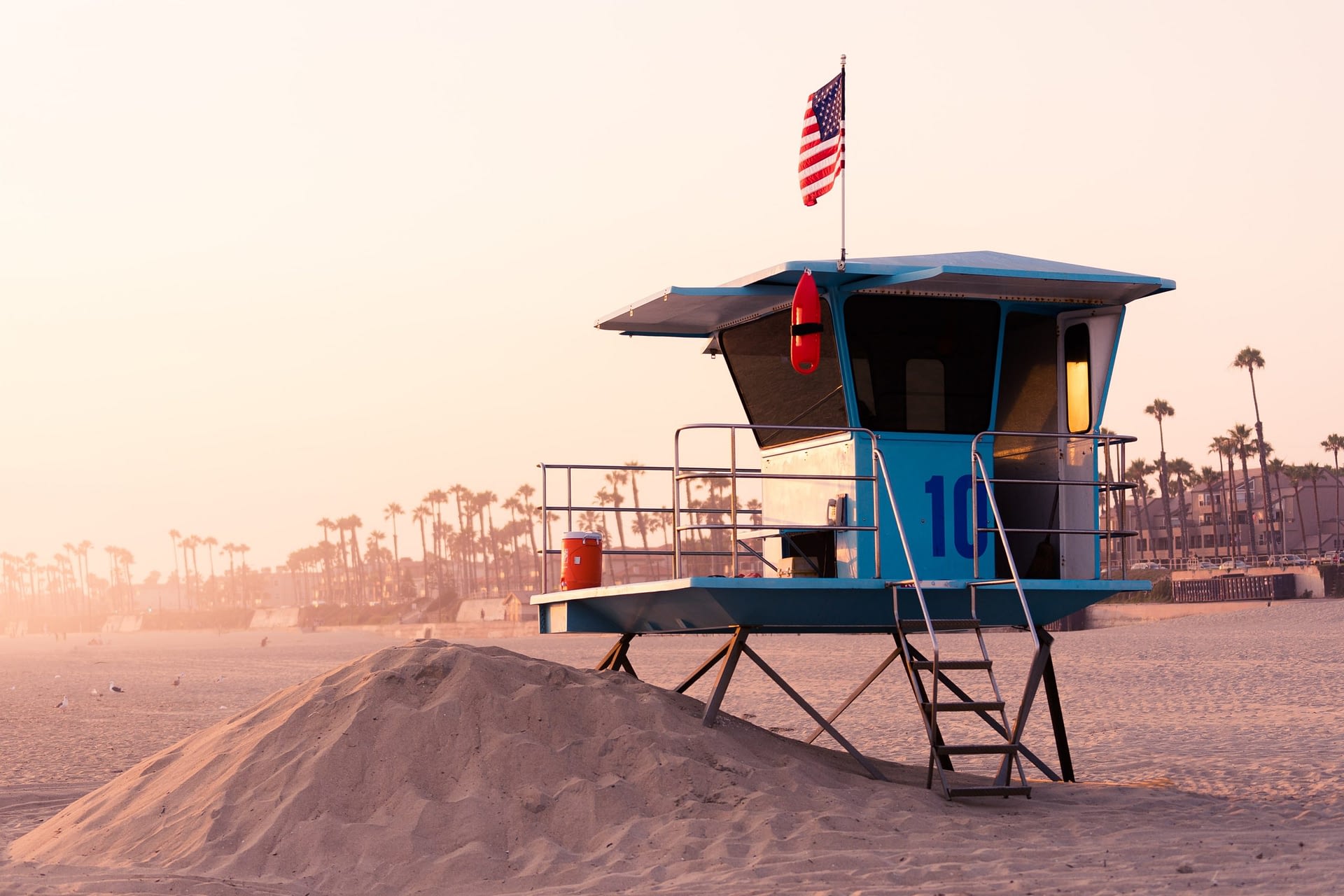 In the gorgeous Huntington Beach area, you need professionals you can trust for safe, reliable landscaping and tree services. Toppling towering palm trees in a densely populated area requires the professional experience and licensure that only companies like Gutierrez & Sons can provide. For Huntington Beach tree services, don't settle for just anyone.
Since 1982, Gutierrez & Sons has been serving the greater Los Angeles area with reputable tree trimming, tree removal, and landscaping services. We are the best choice for Huntington Beach landscaping because we understand the local climate, the top safety standards, and the best industry practices.
Contact us for services including:
Premier Huntington Beach Landscaping for Commercial & Residential Properties
We are well-equipped to handle any size Huntington Beach tree service or landscaping task you might require. If you manage a large commercial property and wish to undergo a large-scale tree removal process, for example, we can easily meet your needs.
If you have a simple request for a residential property, don't hesitate to call us either. No job is too small for our capable staff. We also have last-minute next-day services available for tasks that need immediate attention.
The Highest Possible Safety & Service Standards
When it comes to dangerous Huntington Beach tree services such as tree trimming around power lines, safety is our top priority. Gutierrez & Sons is licensed, bonded, and certified with the State of California to meet the highest possible safety standards in the industry. We are happy to provide our clients with our references, Workman's Comp Insurance, and Certificate of Liability upon request.
As a family-owned business, we pride ourselves on our friendly and straightforward customer service. We treat each client as a part of our team, and we'd be happy to work with you to tackle any size challenge. If you're looking to book Huntington Beach tree services, we offer a free estimate for our services. Simply contact us to get started.