Premium Tree Services & Landscaping in Inglewood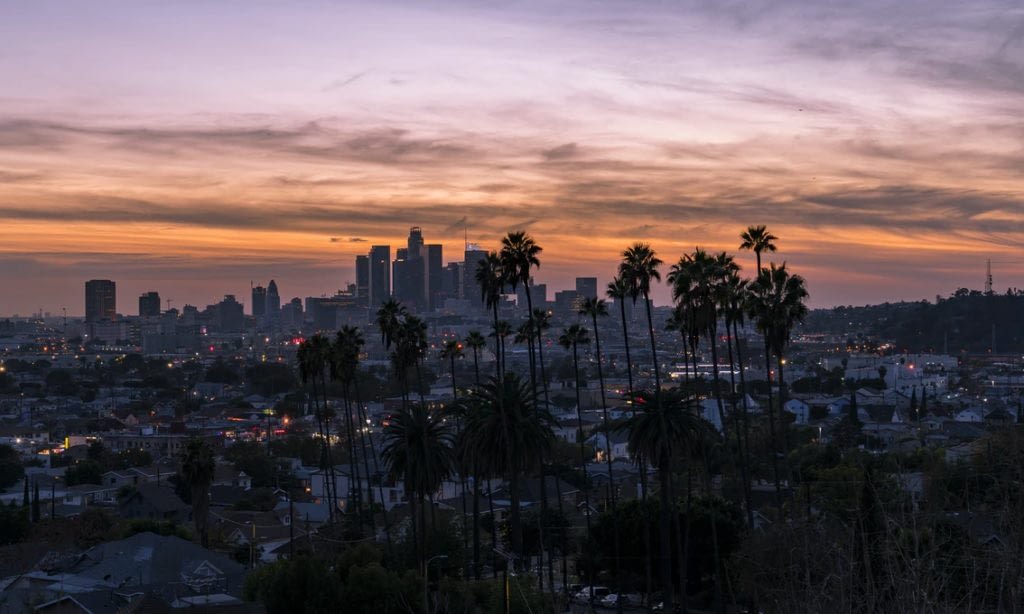 From drought resilience to soil salinity to urban density, the greater Los Angeles area presents unique requirements for landscaping. Inglewood landscaping demands local expertise, and at Gutierrez & Sons, we've been proud to be serving the area since 1982.
Our family-owned business knows how to work with the distinctive landscape of Inglewood and the surrounding area in order to preserve and maintain its natural beauty. Our depth of knowledge and industry experience is hard to beat.
Inglewood Tree Services & Landscaping You Can Trust
Gutierrez & Sons serves both large commercial properties and small residences with premium services. Here, you'll find a high standard of customer service and expertise where we take great pride in even the smallest projects.
Beyond Inglewood tree services and basic landscaping, we also cover:
Brick and concrete wall installation
We are also available on a last-minute basis for jobs such as fallen trees that require immediate attention. If you require landscaping in Inglewood and/or major tree services on short notice, simply give us a call.
Fully Licensed, Bonded, & Insured
For large tree removal jobs in Inglewood, you need professionals you can rely on for safety and security. At Gutierrez & Sons, safety is always the top priority.
There's no more trustworthy operation for landscaping in Inglewood. Gutierrez & Sons is fully licensed, bonded, and insured under the State of California. On request, we will gladly provide you with a copy of both proof of workman's comp insurance and a certificate of liability.
Receive a Free Estimate for Inglewood Tree Services & Landscaping
We always look forward to taking on new clients. If you're not sure what we can do for you at your price range, we'd be happy to talk you through what we can provide. Call today for a free estimate.