Caring for your lawn as a home or business owner means constant, thoughtful care. When too-dry or too-wet weather threatens to undo your hard work, having a properly irrigated outdoor space is critical. Gutierrez & Sons has decades of experience in local lawn and property care.
Our Lawn Sprinkler Services
Caring for your green space isn't just about watering plants. We help you achieve professional results you need while conserving water and allocating it appropriately to different areas on your property. We offer:
Lawn sprinkler system installation
Insight on local conditions and soil condition
New lawn or sod installment
Reduce the time you spend trying to figure out how much to water for your soil type; our lawn sprinkler services will do the job for you.
Efficient & Prompt Installation Services
Installing a lawn sprinkler system means you're in control. Choose to automate your system when you leave your property or tailor the timer to suit times of day when you aren't outdoors. We help you take control with fully licensed, bonded and insured landscaping technicians. We proudly offer services to locations in Los Angeles including Culver City, the South Bay area and Long Beach.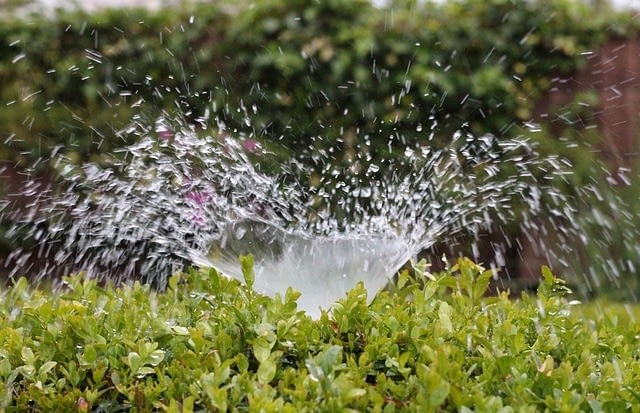 Get Your Estimate Today
Our technicians are on standby to offer professional insight and advice for your local area. With 30 years in the landscape business, we are proud to serve you and your neighbors. Get a competitive, accurate estimate from Gutierrez & Sons today.
What Our Customers Say
Mark and his crew did great job for a reasonable price. They came out and gave me a quote Saturday, starting work on Thursday and finished Friday!