Hardscape Design & Construction
Increase your home or business's value by adding a new
driveway, outdoor kitchen or relaxing patio to your landscape. Gutierrez & Sons Landscaping offers fully licensed, bonded and insured hardscape. Los Angeles homeowners and commercial businesses trust our technicians to take care of every detail.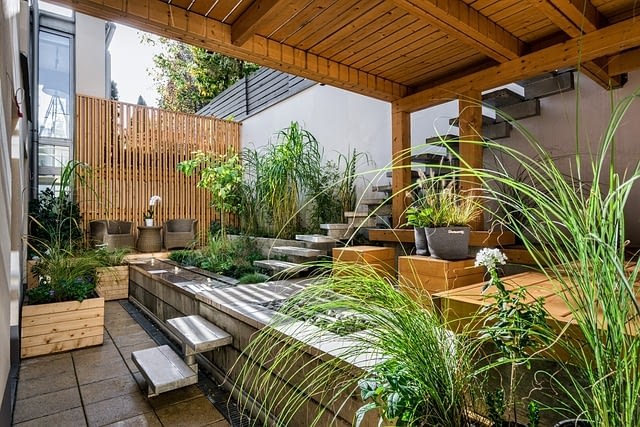 Hardscape Design Help
Small changes can greatly change the outer appearance and approachability of your property. Redesigning a patio space, pool deck or driveway can completely change the look of your property. Gutierrez & Sons offers these services to enhance the look of your home:
Concrete and brick removal
Brick & concrete walls
Designing outdoor areas and updating your hardscape
Los Angeles technicians are on-call for your free assessment. We respond quickly, often getting you a competitive estimate within 24 hours.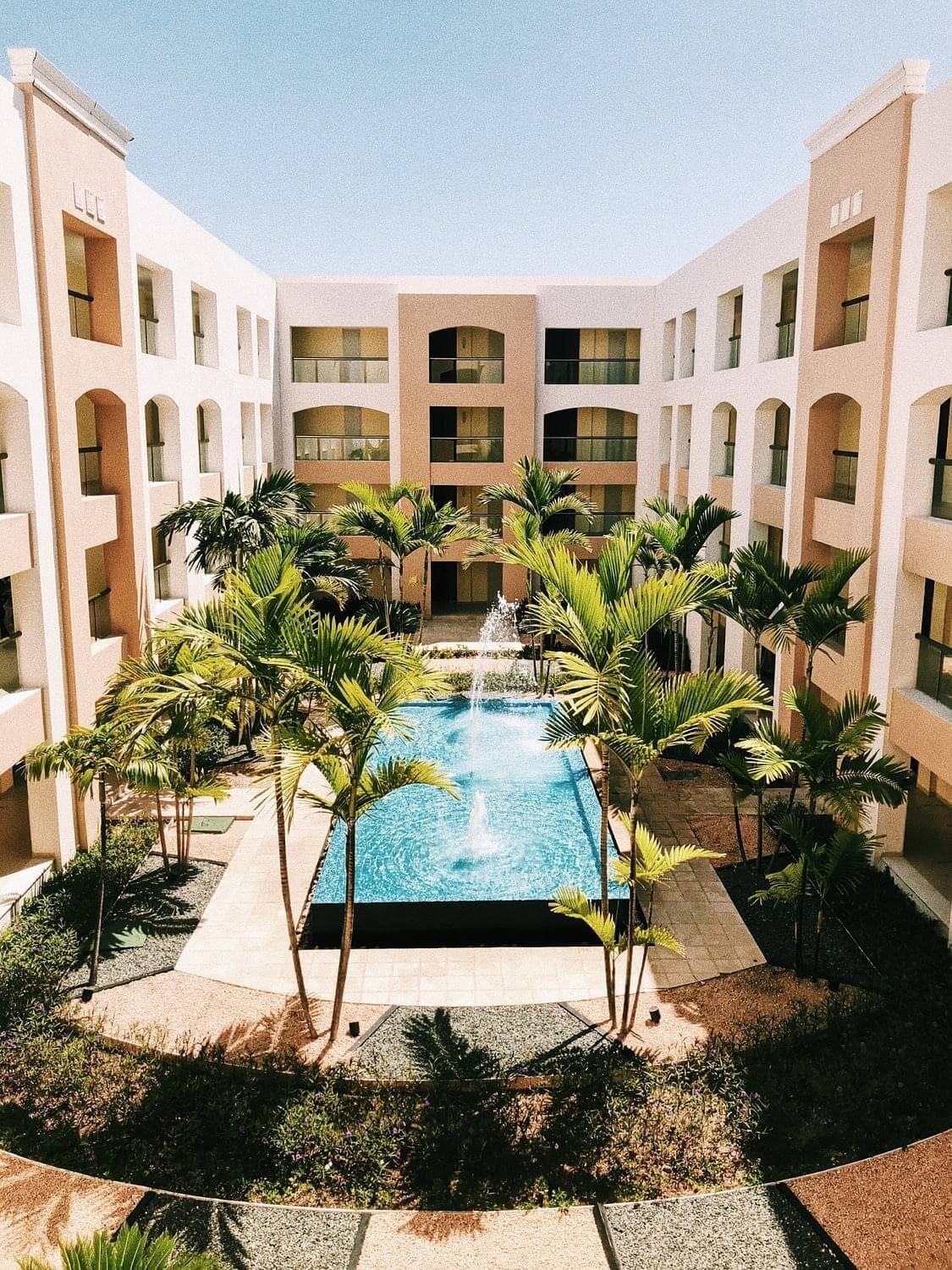 Reliable Service Tailored to Your Project Needs
Our landscaping services include decades of experience serving your local community. Design your outdoor space as your oasis with the help of informed technicians. We offer fully licensed, bonded and insured services including:
Custom requests for any size commercial or residential projects, large or small
Local insight into hardscape design and construction trends
Adding on or redesigning your hardscape
Los Angeles homes and businesses trust our work for the peace of mind and reliability we offer. We proudly serve the greater Los Angeles area including the areas of Inglewood, Long Beach, Cypress, Downey and Bellflower.
Get Your Free Estimate
Our technicians help you get the job done on your timeline. Contact us today and experience the difference of truly professional design including tree removal, planting and hardscape with Gutierrez & Sons.