Gutierrez & Sons Tree Service in Huntington Beach
For over thirty years, Gutierrez & Sons has been providing southern California with tree service from Huntington Beach to the heart of LA. Our top priority is working with the unique needs of your property, whether it's your family home, your business grounds, or your multi-family apartment building. Whether you just need some simple pruning or a complete tree removal, the experts at Gutierrez & Sons can safely and reliably get the job done.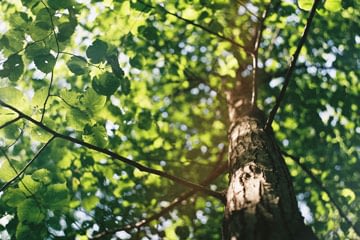 100% Injury Free Tree Trimming Service in Huntington Beach
Our team knows Huntington Beach and the surrounding area of Los Angeles and South Bay, the coastal climate and its unique effects on your property and your trees. We'll work with you to enhance your landscape and help maximize your investment at the ground level, literally.
We hold ourselves to the highest level of industry standard when it comes to safety, precision, and quality of work.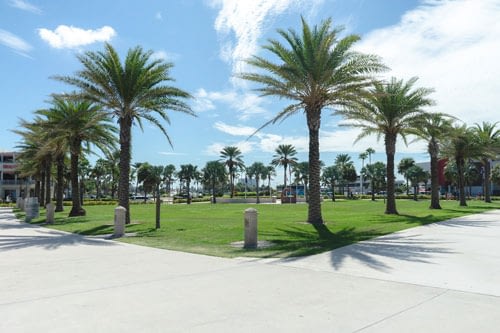 We'll Take on Any Project
At Gutierrez & Sons, we strive for the best with every job–no matter how big or small. Starting with just a single vehicle, we've grown into a team with diverse talents and specialties that provides professional tree service in Huntington Beach and other southern California areas. We know the importance of communication with clients, so we make it our mission to communicate in a friendly and reliable manner that will never have you worried about your property.
Whether you need, pruning, trimming, branch cutting, or even stump grinding, we can get your trees where they need to be. Call the experts at Gutierrez & Sons today and schedule your free estimate for tree trimming and landscaping help in Huntington Beach.