For San Pedro Landscaping, Trust the Best Landscapers in Los Angeles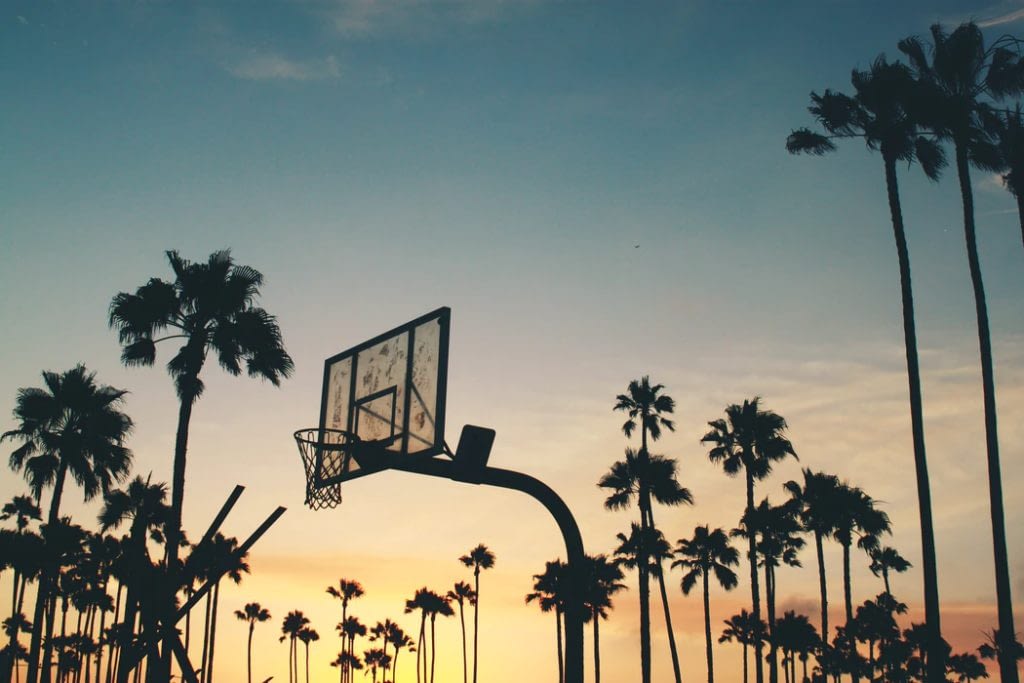 If you call San Pedro home, you're familiar with a beautiful and unique seaside landscape that often makes maintaining a property a challenge. To preserve the natural beauty of this sunny, arid climate, you need the best landscapers in Los Angeles that can bring expertise to the table.
Gutierrez & Sons is a family-owned business that has been proudly operating in the San Pedro area for decades. We're well-equipped to meet your every need when it comes to San Pedro landscaping, tree maintenance, tree removal, and everything in between.
Premier Services at a Great Price
We offer the best landscaping in Los Angeles at a quality that excels beyond our competitors, but we always strive to keep our prices competitive. We price our services fairly such that anyone can come to us, whether you own a large commercial property or a small residence.
No San Pedro landscaping job is too small for us—don't hesitate to contact us for small tasks as well as large projects and tree removals. We can always work to fit your budget.
Safety & Credibility Are Our Top Priorities
Taking down huge trees is no small job, and we never take risks when it comes to ensuring maximum safety. Gutierrez & Sons is licensed, bonded, and insured with the State of California, and we readily provide proof of workman's comp insurance and a certificate of liability to our clients. With this credibility, you can rest assured that any project, no matter the scale, will be treated with the utmost care.
Contact Gutierrez & Sons for San Pedro Landscaping
Excellent customer service and dedication to every facet of the task are what make the team at Gutierrez & Sons the best landscapers in Los Angeles. We look forward to taking on new clients and helping to make their San Pedro landscaping project beautiful. Call today for a free estimate.