Trusted Downey Tree Services & Landscaping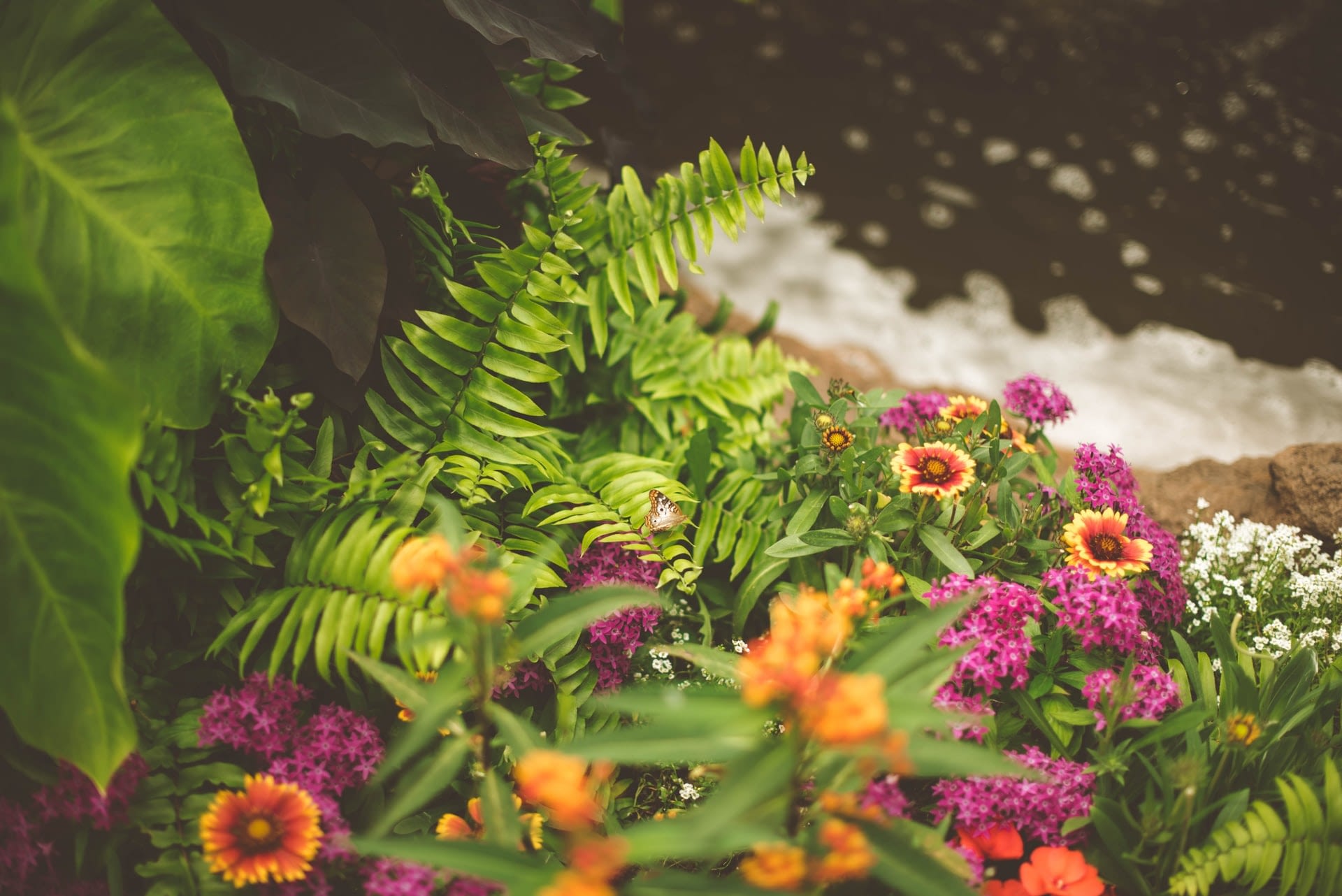 To keep your Downey landscape looking vibrant and pristine, you can trust professionals who have been working in the greater Los Angeles area since 1982. Gutierrez & Sons is a family-owned business that prioritizes excellent customer service and high-quality services, every time.
Whether you have a large commercial property or simply a backyard patio at home that needs work, we're able to help you out. No Downey tree service or landscaping job is too small for our dedicated team. We've tackled both large projects and small chores, and we have the same level of quality across every aspect of our business.
Here are some of the professional services we can provide:
Additionally, we offer prompt next-day services for urgent jobs such as dead or fallen trees.
Safety is Our #1 Priority
Tree removal and other heavy-duty landscaping jobs can be dangerous without the right experience and training. We are proud to be a 100% injury-free business, and safety always comes first. We are fully licensed, bonded, and insured with the State of California, which keeps us both safe and credible.
You can always request proof of our references, Certificate of Liability, and Workman's Compensation Insurance before you decide to hire us for Downey landscaping services.
Contact Us for a Free Estimate on Downey Tree Services & Landscaping
Gutierrez & Sons always emphasizes friendly service and personal connections with our customers. When you choose us for Downey tree services and landscaping, we will have a one-on-one talk with you to make sure our prices and services align with your budget as best as they can. Our competitive prices and great quality are what's kept us in the area for so long.
Contact us today and we can help you schedule your free estimate. Get started as soon as today.