Carson Landscaping & Tree Services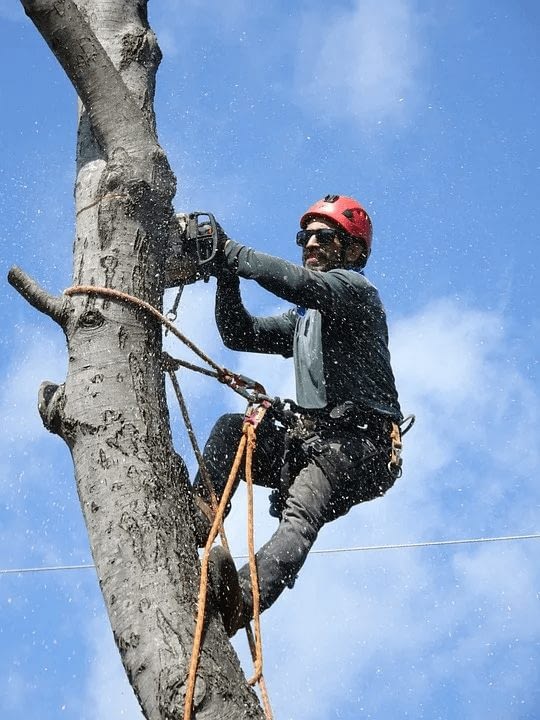 A professional landscaping job or tree removal job takes more than a chainsaw and a shovel. You need experts who know how to turn the rugged Carson terrain into a vibrant, welcoming space that thrives for many years to come. Gutierrez & Sons has created beautiful Carson landscapes for decades, and we're happy to share our knowledge and expertise with new clients.
Residential & Commercial Services Available
If you're a business owner looking for landscaping and tree services in the Carson area, Gutierrez & Sons can help you make your property look polished and inviting.
We can tackle tough, large-scale jobs, but that doesn't mean we skip the small stuff. Contact us for all your Carson landscaping and tree services regardless of whether you manage a large building or a small residence. No job is too small.
We Achieve a High Standard of Safety
Tree trimming, planting, and removal are challenging work, and our utmost priority is safety. We hold ourselves to the highest safety standards in California, and we're fully licensed, bonded, and insured so you can instill your full confidence in our abilities. We will gladly provide proof of workman's comp insurance and a certificate of liability upon request.
Your Home for Tree Services in Carson
At Gutierrez & Sons, we keep our services at an affordable rate without ever sacrificing what's important: safety, dependability, and a quality end result. As a family-owned business, we pride ourselves on friendly, personable customer service. We love our regulars, and we also offer new clients a free quote to help them get the right services for their budget.
Don't settle for less when it comes to Carson landscaping and tree services. Contact us today for a free competitive estimate.