As a property owner, you already know that planting trees and caring for them is a solid investment in your home. Healthy trees enhance your property's appearance and may increase its value – but not if they begin to obstruct public walkways. Find a tree trimming service that values your property just as much as you do. Gutierrez & Sons is fully licensed, bonded and insured to care for all of your outdoor spaces.
Enhance Your Property
Our highest priority is creating beautiful tree and landscape designs for your property. As a premier Los Angeles tree trimming service, Gutierrez & Sons Landscaping specializes in creating lush, picturesque gardens surrounding your home. We can help assess weaknesses in your older trees and give them a boost, or help you decide when it's time to remove them. Our professionals have decades of experience in the landscaping business.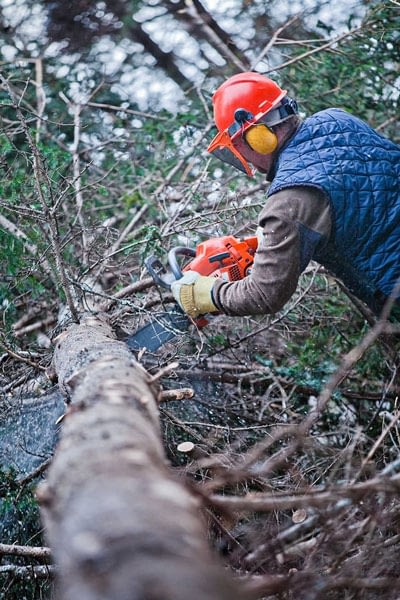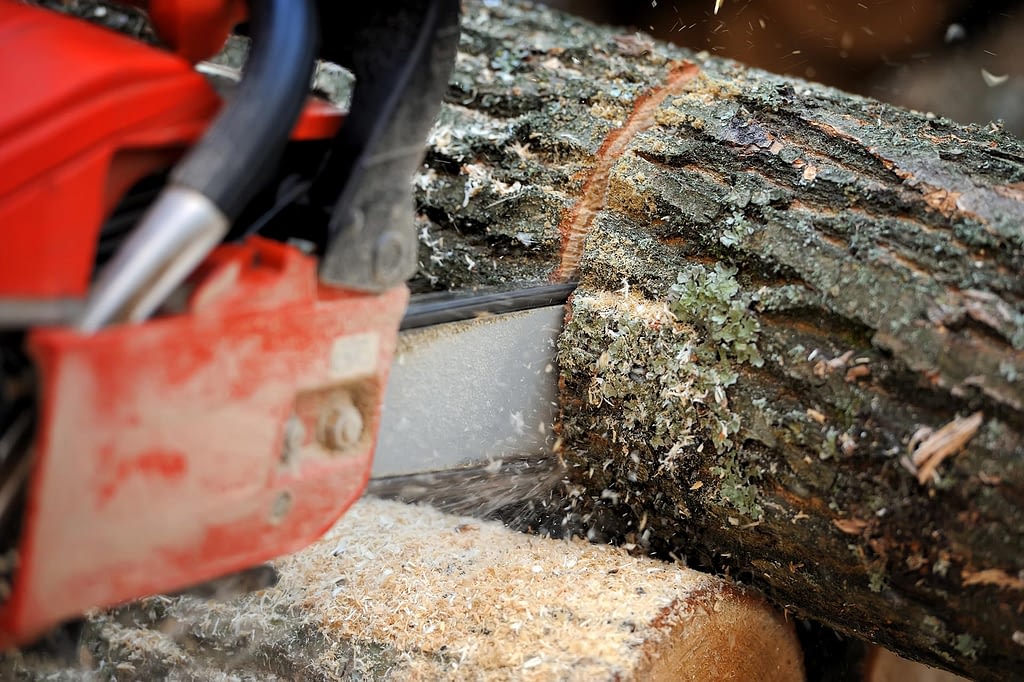 Call Us With Confidence
We offer competitive services to keep your residential or commercial space looking its best. Trust Gutierrez & Sons to pay attention to the small details that make your outdoor area beautiful and safe. We focus on safety and quality.
Premium next day service tailored to your schedule
Guaranteed long-term health for newly planted trees
100% guaranteed injury-free and insured Los Angeles tree trimming service
As a family-owned business, we take care in providing a safe working environment for our clients and employees on every job site.
Schedule Your Service
We deliver great service to North Orange County, Seal Beach, Huntington Beach, Culver City, and other communities in the greater Los Angeles, CA area. Contact our team today and schedule an estimate with Gutierrez & Sons Tree Service and Landscaping Services.
"Great service. Quick response on setting up an appointment. They came out and got a tree off our power lines. Did it quickly and very professionally."
"I called Gutierrez Tree Service and I was so pleased with their professional service on the phone and immediate service. Gustavo was on time for our appointment. I was pleased with the quote and the next day's service. I will definitely use them again and I'm happy to refer them for tree services. Thank you for making me a very happy customer!"