Fully Certified & Reliable Bellflower Landscaping & Tree Services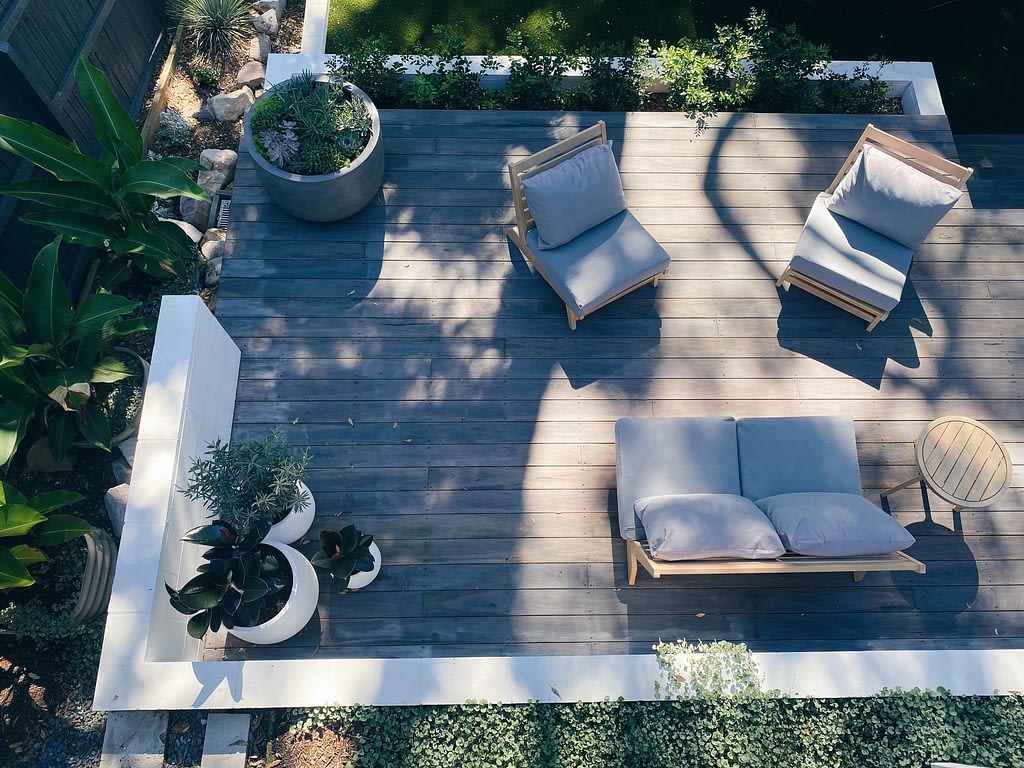 Gutierrez & Sons has been serving the Bellflower area with reliable, high-quality landscaping and tree services since 1982. We're dedicated to making your yard or property look fantastic while keeping in line with your budget and guaranteeing the highest standard of safety. Our impressive team has decades of experience in the area and knows what it takes to make your Bellflower property beautiful.
We offer a variety of Bellflower landscaping and tree services, including:
We also offer last-minute jobs for any urgent needs, including fallen tree removal. Contact us for next-day services.
Licensed, Bonded, and Insured
Gutierrez & Sons is fully licensed, bonded, and insured in the State of California for your security and peace of mind. Our #1 priority is safety, and you can rest assured we can handle any tricky Bellflower tree services with care. Our Certificates of Liability and workman's comp insurance are available upon request.
Tree removal and similar jobs are inherently dangerous, so don't settle for less when it comes to responsible landscaping. Trust experienced professionals with a 100% injury-free guarantee.
Commercial & Residential Services Available
We're equipped to tackle large-scale jobs, but no Bellflower landscaping job is too small for our team. Our dedicated staff puts the same care and attention to detail in every facet of our business, whether we're taking care of your backyard patio or your commercial storefront. Both our residential and commercial Bellflower tree services are competitively priced for any budget.
Contact Us for a Free Estimate
As a family-owned business, friendly customer care is very important to us. If you're not sure what you need or what services you can afford, give us a call anytime and we'll help you work through what's best for your budget. Trust Gutierrez & Sons for the best Bellflower landscaping work around!